Ryukyu Cuisine Recipes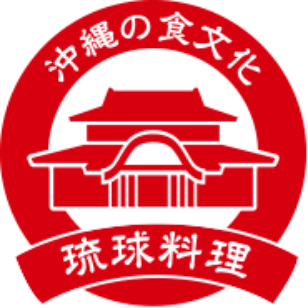 Recipes
Before Cooking
Names of dishes: The names of dishes are written in Shimakutuba (Okinawan language), but the dishes may be called different names depending on the area/region.

Amount and measurements: Measurements indicated are for approximately four servings. However, some recipes are indicated in units that are easier to cook.

Measurement notation: 1 teaspoon = 5 cc, 1 tablespoon = 15 cc, 1 cup = 200 cc. Do not pack dry ingredients when measuring. Accurately measure wet ingredients by leveling them with the measuring line.