Okinawa Cultural Festival in Bolivia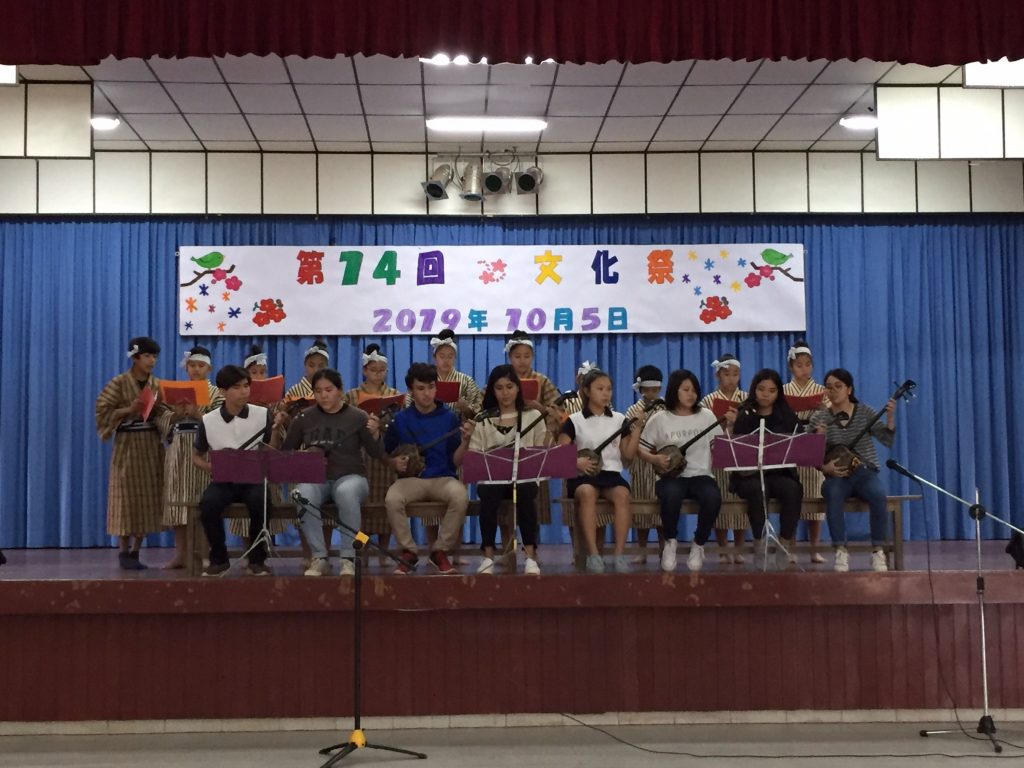 On October 5th, "The 14th Cultural Festival" was held in the Association Cultural Hall, hosted by the Okinawa Japan Association of Bolivia!
This Cultural Festive was divided into two parts, exhibition and performance. For the exhibition part, art works made by children, Shisa-lion pottery works and Kankara Sanshin made by attendees of adult day care service, and Uchinaaguchi (Okinawan language) chart were displayed. Everyone is very skillful with their art works!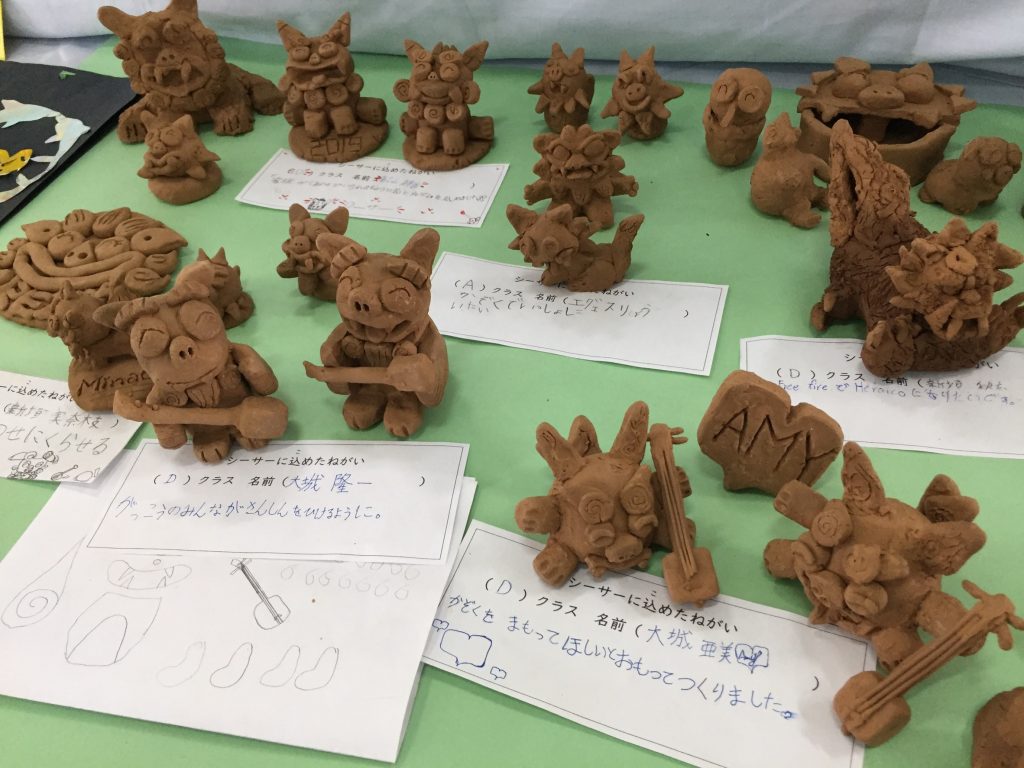 For the performance part, current and past students of Okinawa Daiichi Nichibo Gakko played "Tensagu nu Hana" and "Warabi-gami" on Sanshin, and a lot of entertainment acts were performed by people from the adult day care service and youth association.
Okinawan foods were also offered on this day!
Participants ate Hiyashi Chuka (cold ramen), bento, Hija-jiru (goat soup) and sashimi.
It is surprising to know that you can also eat Hija-jiru in Bolivia too!!

Related Articles