SHOEN in PERU?!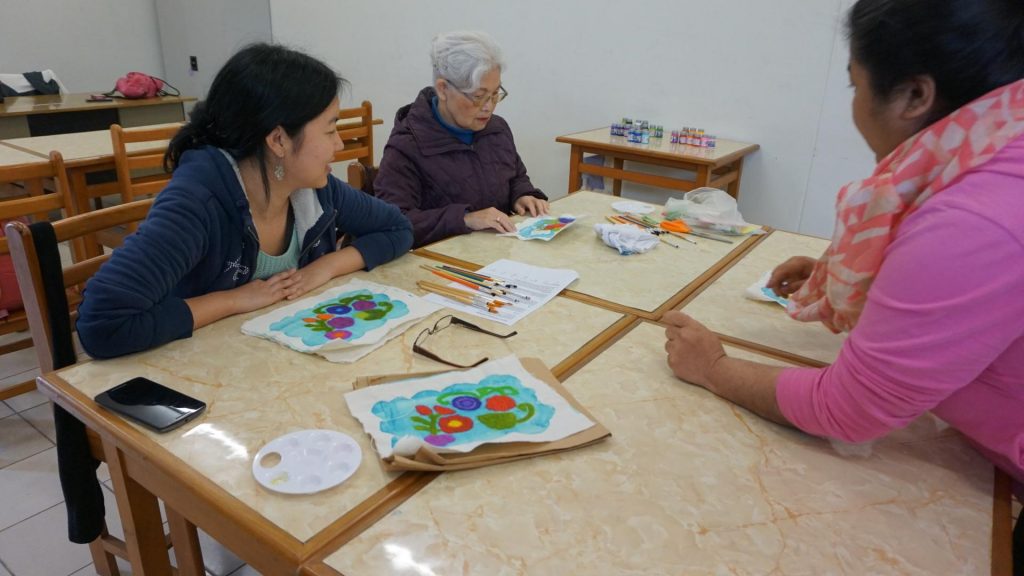 This year, from August to October, The Okinawa Association of Peru is holding a workshop to give opportunities to the Okinawa descendants to learn about Okinawan culture, every Saturday for 3 months!
The workshop is titled "SHOEN", which is named after a king of the Ryukyu Kingdom.
To pass down the Okinawan culture and aiming to create stronger bond between families, the workshop is opened to children from the age of 4.
The workshop consists of Ryukyu-Buyo Dance, Sanshin, Eisa, Koto, Taiko and Bingata courses.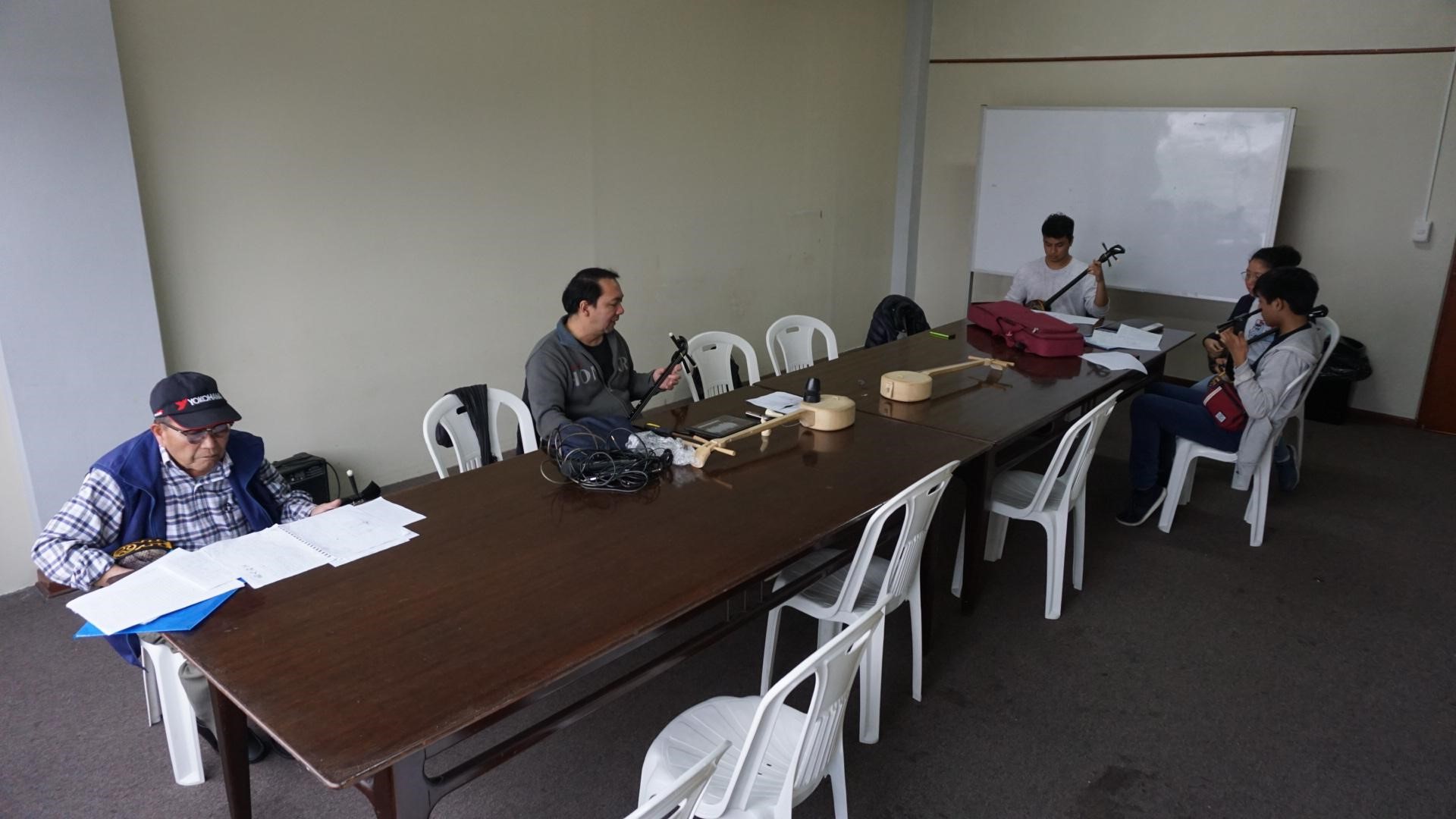 Instructors are taught by the people who have previously trained or studied in Okinawa, or by teachers who specializes in those subjects!
Instructors
Sanshin: Igei Hecto, Okinawa Prefectural funding exchange student (2003)
Bingata: Kobashigawa Mary, a trainee of Okinawa emigrants' descendent (2011)
Eisa: Sakihara Ricardo, Uchina Junior Study participant (2013)
Ryukyu-Buyo: Namie Murata, Okinawa Prefectural funding exchange student (2018)
Students who take Murata-san's Ryukyu-Buyo dance class have nikkeijin (Japanese descendants) as well as Peruvian girls too!!
Can't wait for them to come to Okinawa someday!
Related Articles