Urizun-Kai`s Foundation 25th Anniversary Ceremony – Archive Video
The "Unzuri-Kai", an alumni group of Brazilians of Okinawan descent who are former Okinawan Emigrants' Descendent and Asian Scholarship Program (Kenpi Ryugakusei) participants or former municipal trainees (Shi-cho-son Kenshusei), celebrated the 25th anniversary of its founding this year through an online ceremony on Saturday, November 14th.
The ceremony included interviews with members and those involved, the reading of a congratulatory message by governor Denny Tamaki, as well as a Ryukyu Buyo Dance performance. A video of the ceremony has been archived at the following URL link, so please take a look!
https://youtu.be/p9njlohg7IQ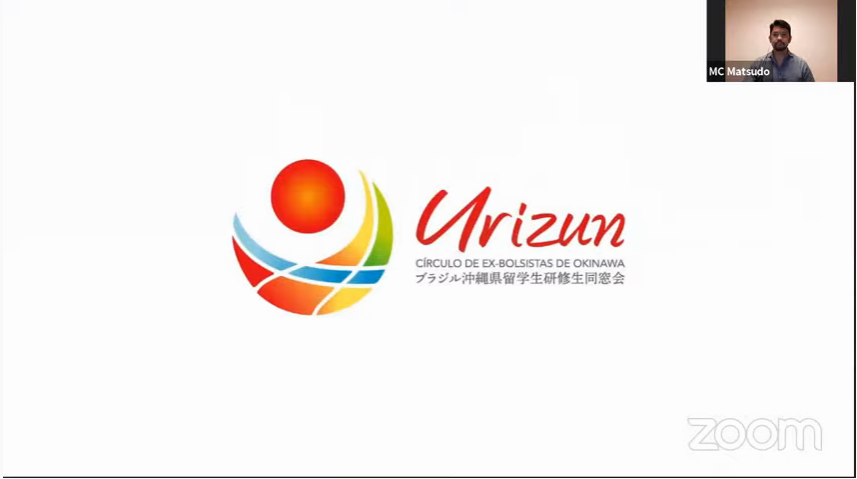 Related Articles