Dissemination of information on the reconstruction of Shuri Castle
At the Okinawa Prefecture Special Mission Promotion Division and Shuri Castle Park, we provide information about the restoration process of Shuri Castle`s main hall and other buildings destroyed by the fire on October 31, 2019, reconstruction efforts, and the history and culture of Ryukyu with a focus on Shuri Castle via our official website and SNS.
We will be sharing information about Shuri Castle events (etc.) via our website, so please take a look!
Also, please follow our Facebook and Twitter accounts!
[Okinawa Prefecture Website (Special Mission Promotion Division)]
https://www.pref.okinawa.lg.jp/site/chijiko/tokumei/index.html
[Okinawa Prefecture Special Mission Promotion Division Twitter] (Japanese, English only)
https://twitter.com/okinawa_SMpref?s=09
[Shuri Castle Park Website] (Japanese, English only)
http://oki-park.jp/shurijo/
[Shuri Castle Park Facebook] (Japanese only)
https://www.facebook.com/shurijocastlepark/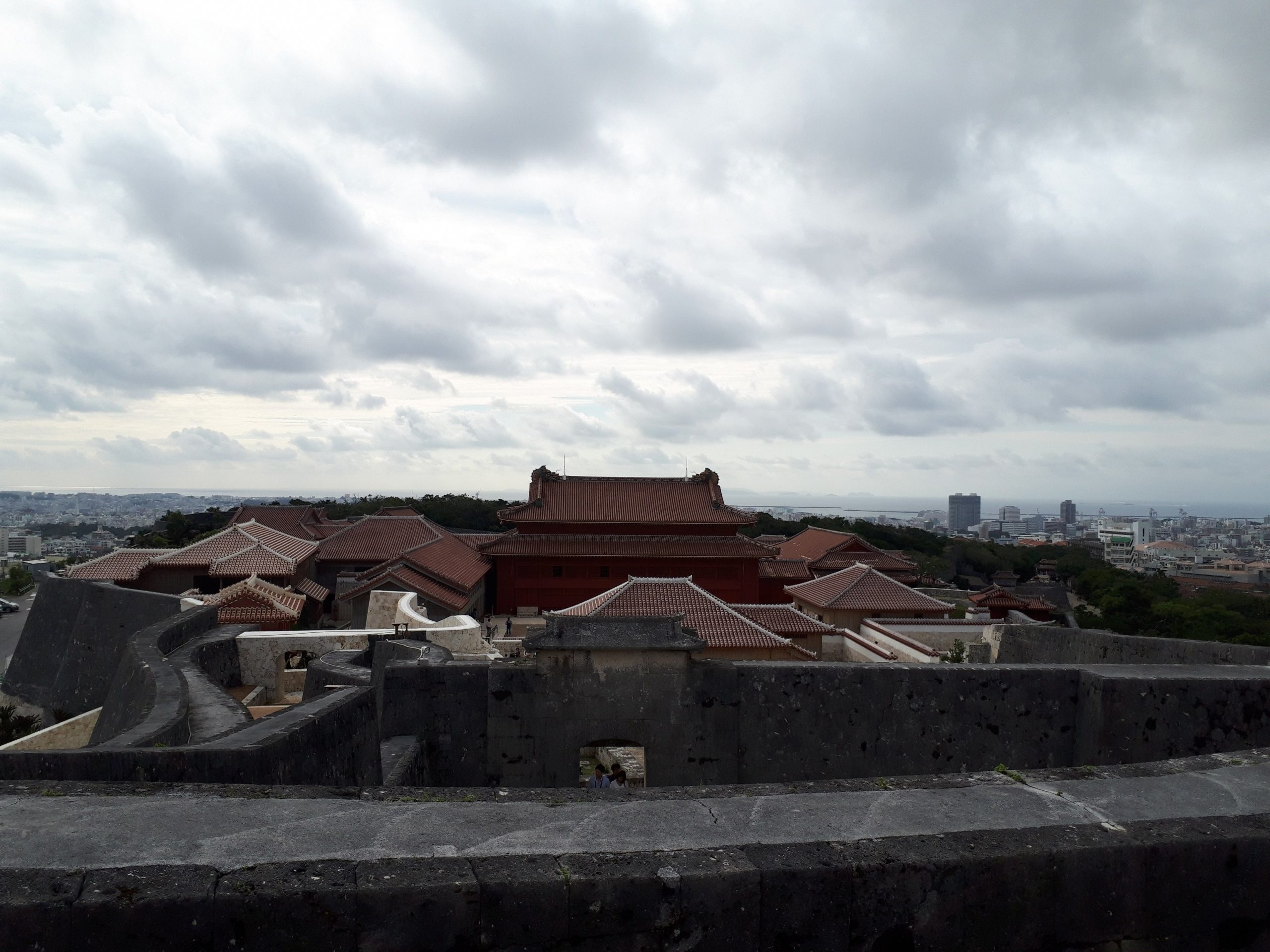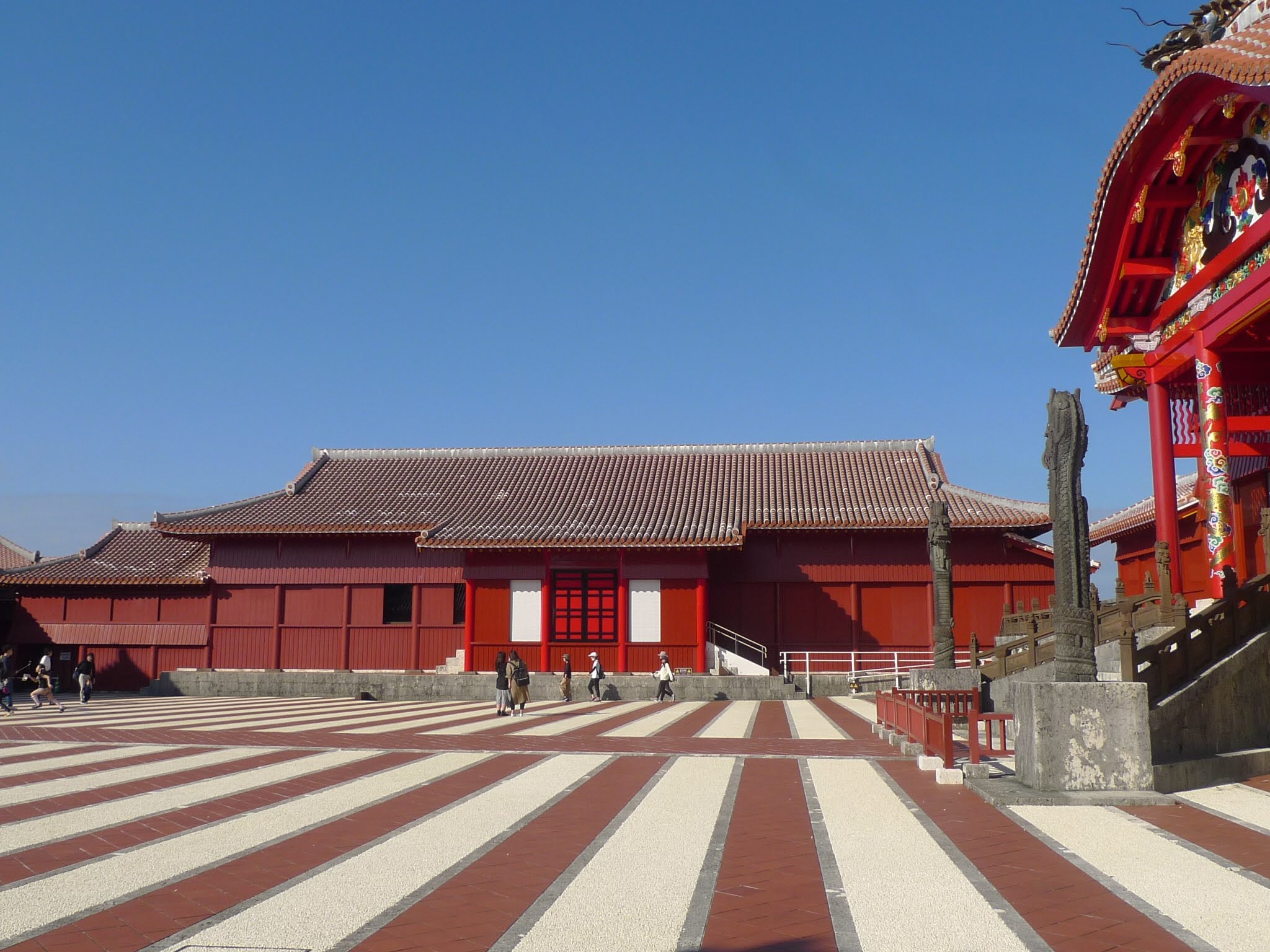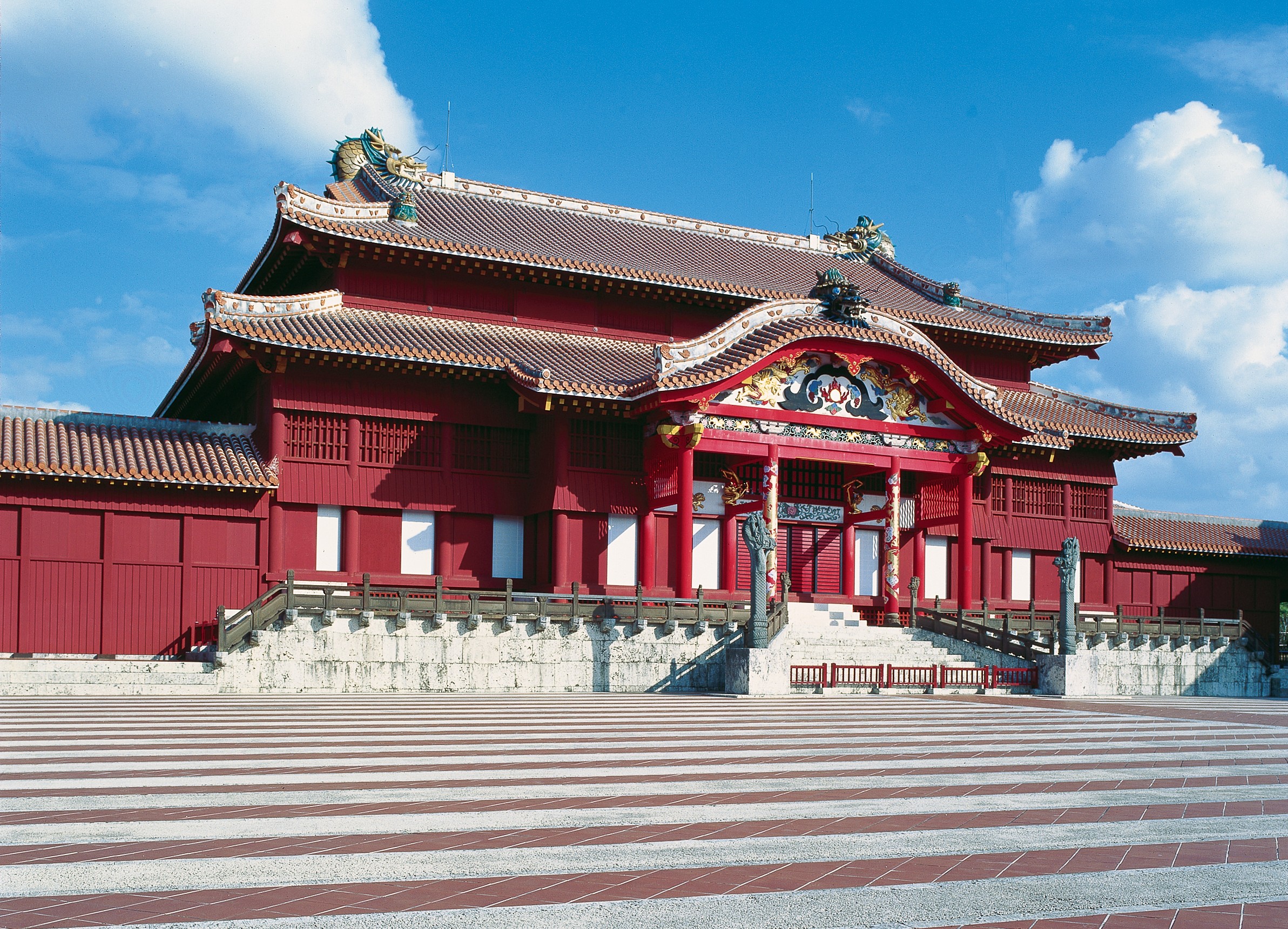 Related Articles