The 4th session of Uchina Junior Study 2021
On August 15, the fourth study program of the Uchina Junior Study Project was conducted online.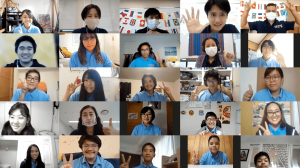 Following on from the program held on July 26,
we worked with overseas participants on the theme of "Let's build a theme park - Okinawa Future Land ".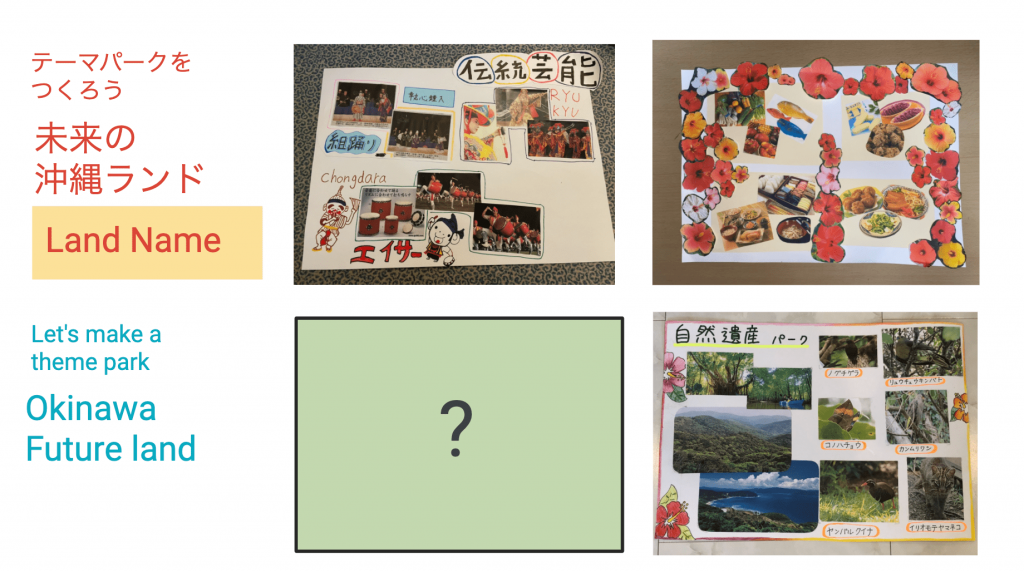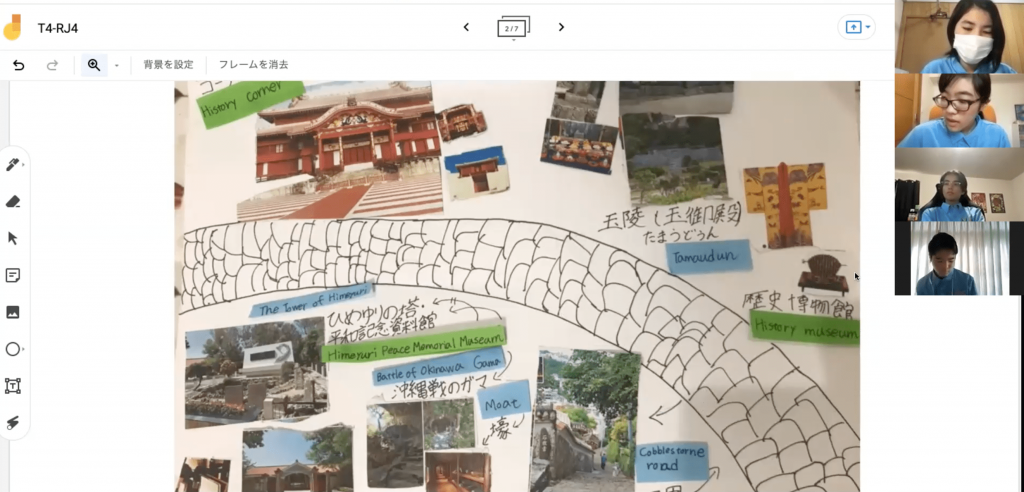 After about an hour and a half, each team presented what ideas they had come up with.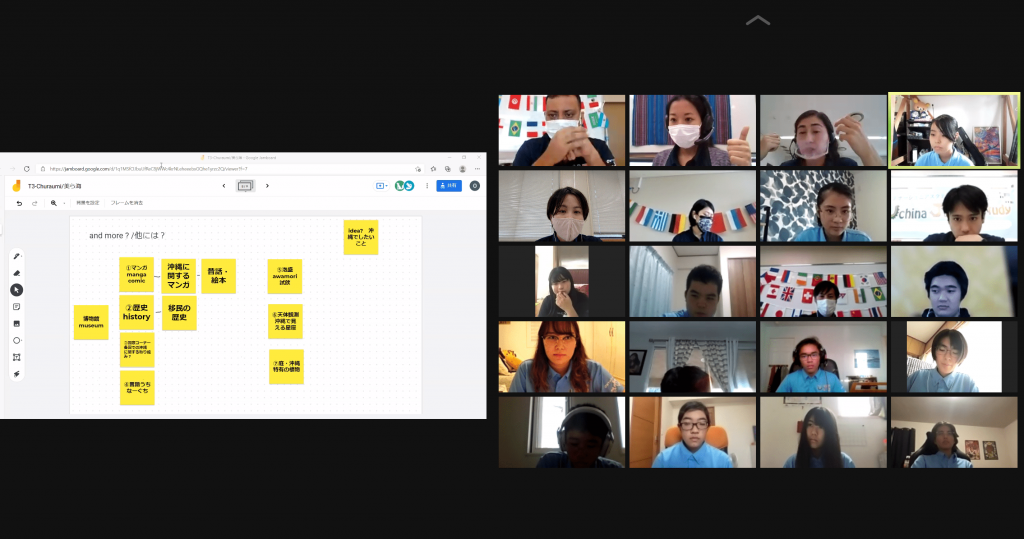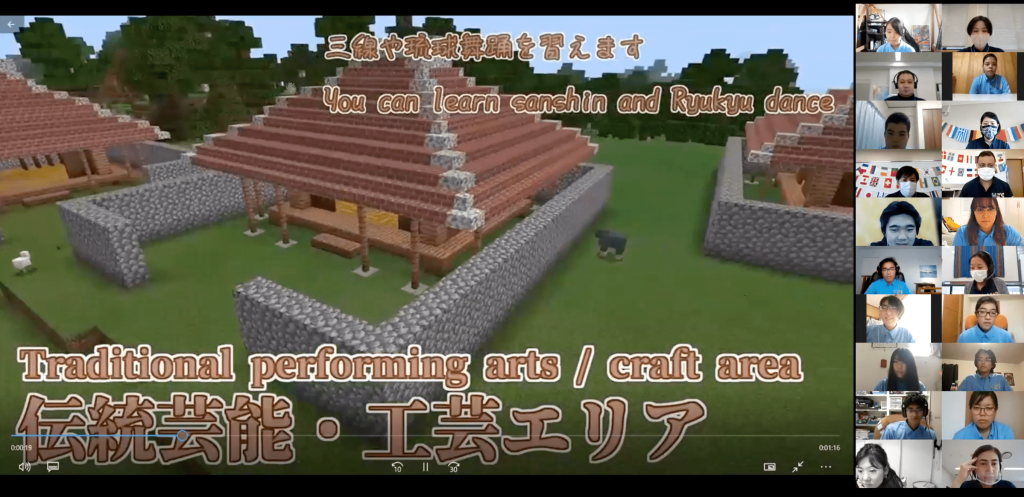 What a surprise, there was a group that used the game to create Okinawa Land!🙄 The whole staff was amazed!
At the debriefing session on October 17, we plan to make presentations by team.
On this day, we also discussed in teams, but there was a difference between teams that were active in discussion from the beginning and those that were not.
Only about two months left. Can the team come together as one?
This is the time that participants have to work harder and cooperate with each other.
Related Articles